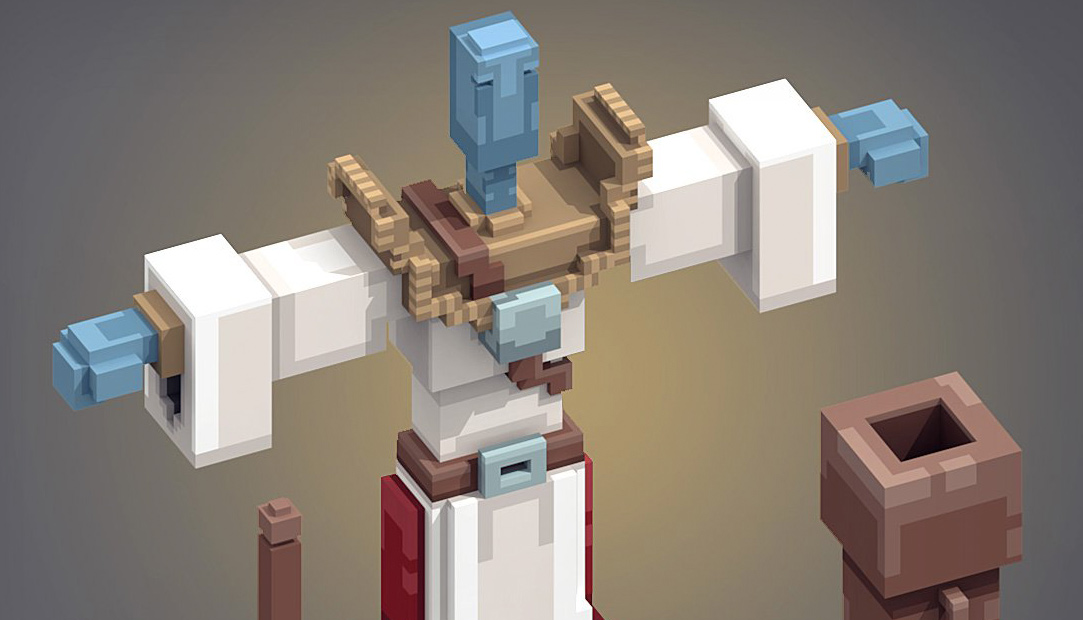 Fan art – Loisel
I recently tried some character modeling in Magicavoxel, since I usually focus on environments. Started this time with a fanart from the French comic « la quete de l'oiseau du temps » by Regis Loisel.
This is what I came up with :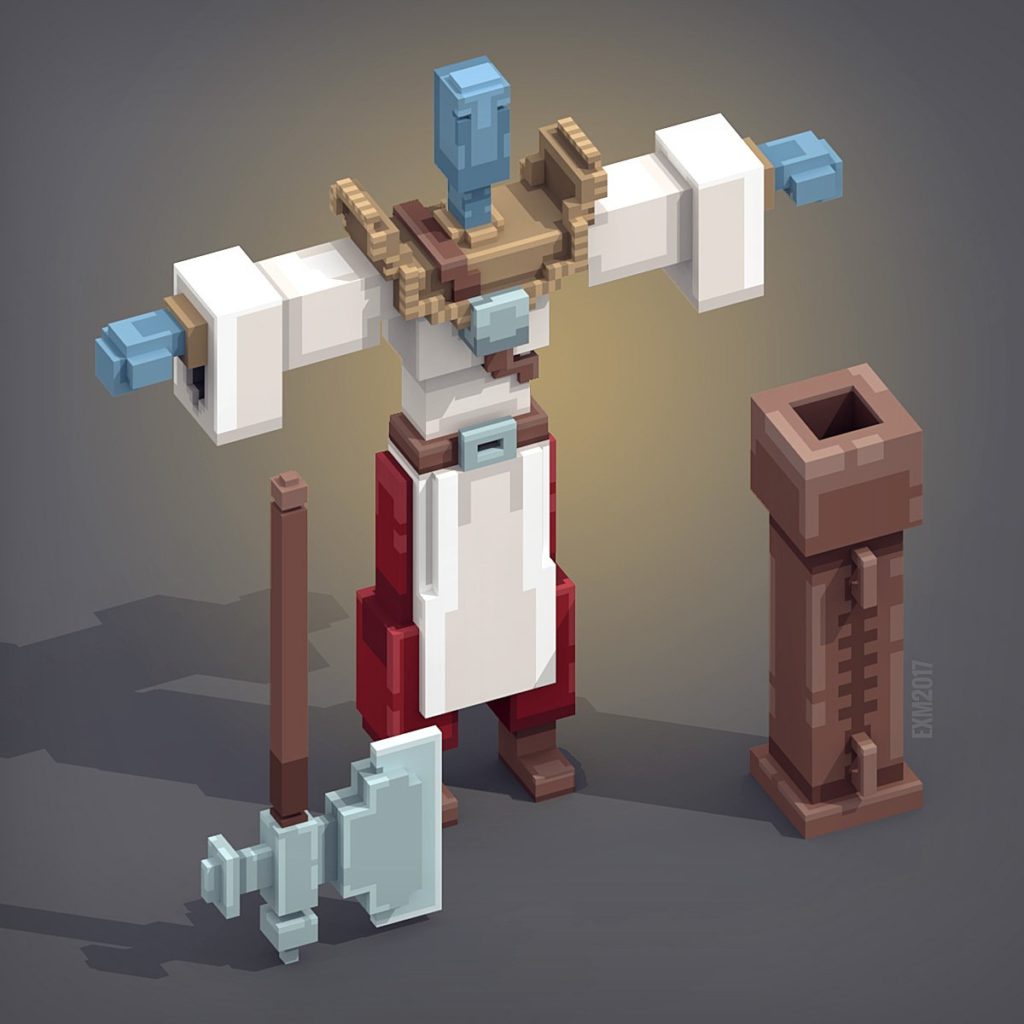 I tried some quick animation to see how it could fit with some rigging.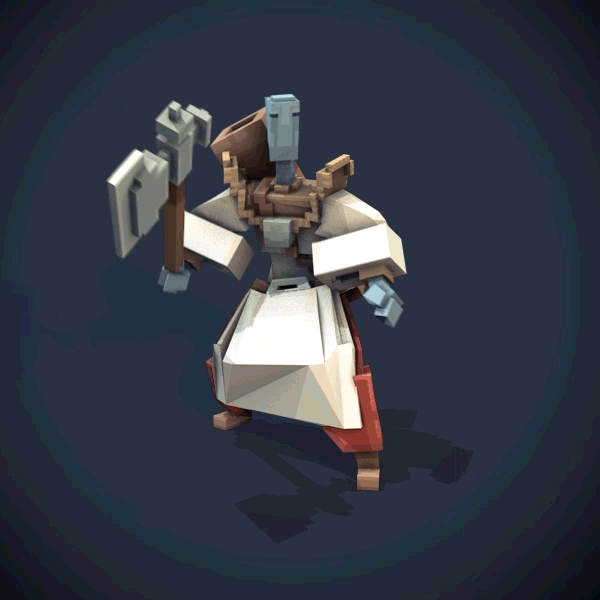 More to come on this one, soon!